Partner presentation: Laser Machining inc.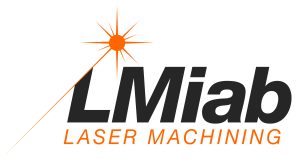 Laser Machining Inc. (LMIab.se) offers expertise in all types of laser applications, they are resellers of laser machines and also sell spare components.
Duroc Laser Coating has for a long time bought laser components from LMIab, and looks forward to continued mutually benificial cooperation in the future!
New robot and increased capacity
In the past weeks we upgraded our machine park with both a new industrial robot and a new powder feeder. These investments make us both more flexible and increases the quality assurance in our laser processes.
In the coming six months, a new rotation device which  increases our ability to both renovate and improve long and heavy components will also be installed, a good effort both environmentally and financially!
The new robot is of model IRB4400, was delivered and installed by ABB and the powder feeder is a Twin-150 from OerlikonMetco.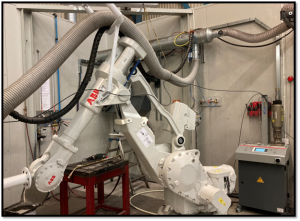 Published 2022-05-09
Increased sales capacity
Finally we can officially welcome Owe Mårs to Duroc Laser Coating!
DLC is intensifies its work to help customers extend the service life of their components through a collaboration with Owe Mårs and Spov Konsulter AB.
Owe has solid experience both in materials science and laser cladding after over 30 years at Höganäs AB, most recently as head of the Surface Coating Development department. He is very knowledgeable and experienced, especially in powder metallurgy and surface improvements, which is a huge strength in the assignment and something that will add great value to both us at DLC and our customers.
Owe resides in Höganäs in Skåne in the southern part of Sweden, where he has his office, but he will have the whole of Sweden and Europe as his workplace. His primary focus area is to help customers with the design of surface properties for optimal function, which extends component life and minimizes unnecessary waste of resources, from the manufacturing stage and throughout the whole life cycle.
Welcome Owe!
Do not hesitate to contact Owe with exciting manufacturing and repair challenges:
+46 (0)70-230 13 42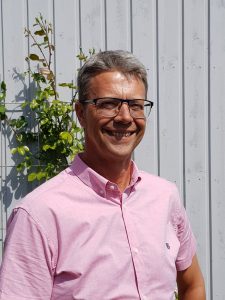 Published 2021-09-01
Partnership with Nordic Quick Systems
Duroc Laser Coating has helped Nordic Quick Systems with laser deposition welding of their unique feed roller solution for sawmills.

The replaceable segments, which in themselves mean a significant reduction in work in the event of maintenance stoppages, become even better when its surfaces are reinforced with DUROC TiC42 as the service life increases markedly. Fantastic news for all the world's sawmills!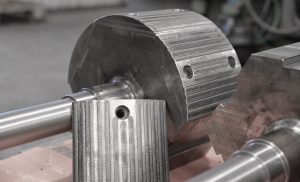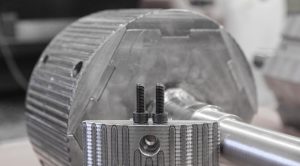 Published 2020-10-22
New salesman
This week we are happy to announce the addition of Mikael Silverlind to the team as salesman. Mikael is a great addition to the organization and will play a key role in pursuing our ambition of increasing sustainability and profitability for our clients.

Most recently Mikael had a position as salesman for Johan Crane AB.
Published 2020-09-14
CAM-preparation
We are as of now up and rolling with our new CAD/CAM-system. The new system can program the robots for laser treating even more complicated geometries as well as raising the over all quality of process. 

Don't hesitate contacting us for more information regarding our processes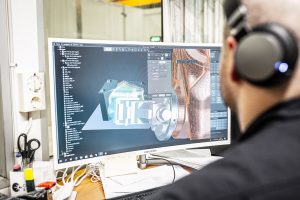 Published 2020-06-01