Partnership with Nordic Quick Systems
Duroc Laser Coating has helped Nordic Quick Systems with laser deposition welding of their unique feed roller solution for sawmills.

The replaceable segments, which in themselves mean a significant reduction in work in the event of maintenance stoppages, become even better when its surfaces are reinforced with DUROC TiC42 as the service life increases markedly. Fantastic news for all the world's sawmills!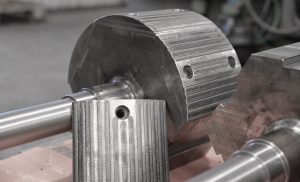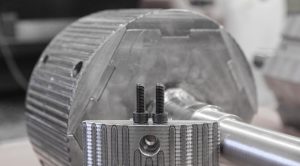 Published 2020-10-22
New salesman
This week we are happy to announce the addition of Mikael Silverlind to the team as salesman. Mikael is a great addition to the organization and will play a key role in pursuing our ambition of increasing sustainability and profitability for our clients.

Most recently Mikael had a position as salesman for Johan Crane AB.
Published 2020-09-14
CAM-preparation
We are as of now up and rolling with our new CAD/CAM-system. The new system can program the robots for laser treating even more complicated geometries as well as raising the over all quality of process. 

Don't hesitate contacting us for more information regarding our processes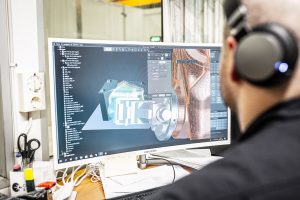 Published 2020-06-01