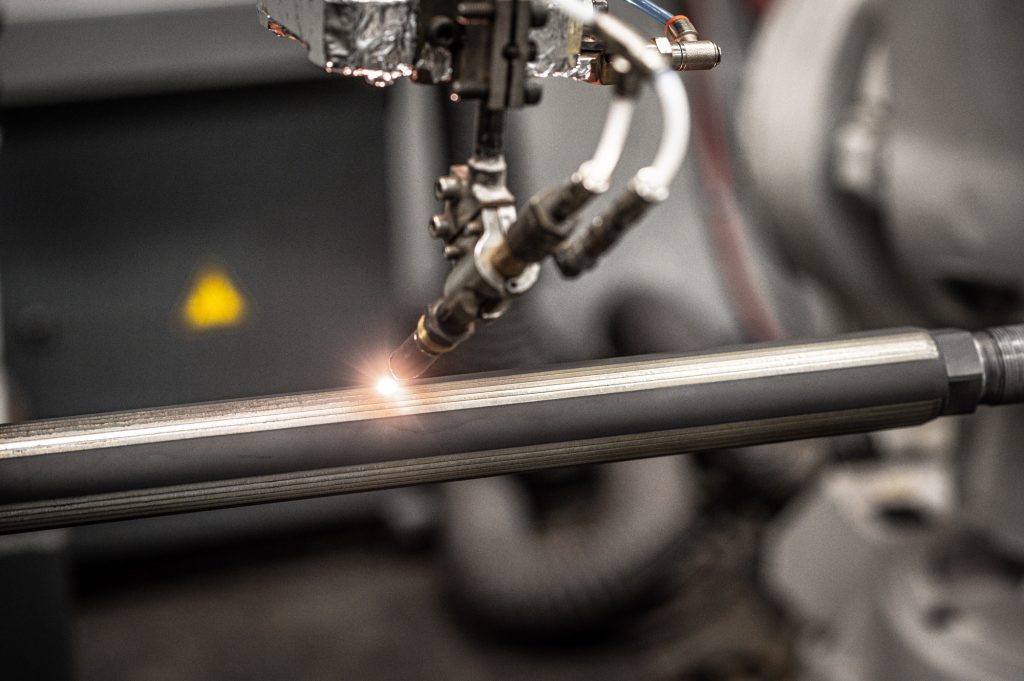 About the method
Details can be hardened in selected areas with very high precision. The method can be used on components made of so-called hardenable materials such as cast iron and tool steel. Suitable applications are parts that need to be partially precision hardened, such as cutting and shaping tools.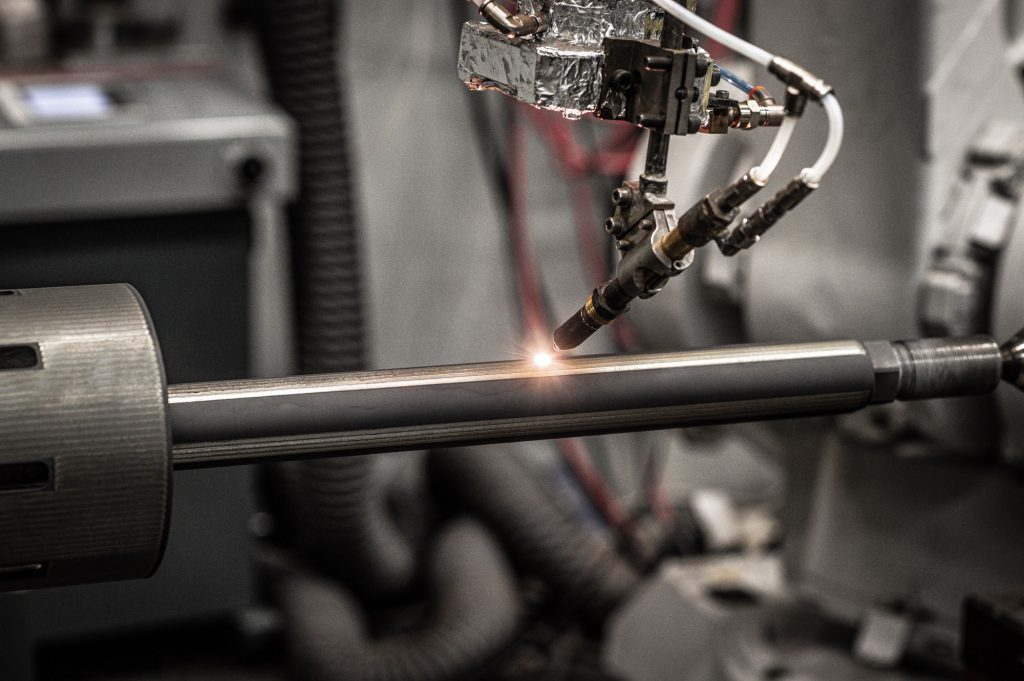 HOW DOES IT WORK?
The method is based on the surface being rapidly heated by the energy from the laser beam. Thereafter, the heated zone is effectively cooled by the surrounding base material. The high precision of the laser beam means that any shape changes will be very small and thus the need for post-processing will be minimal. The method provides lower friction compared to other surface hardening methods.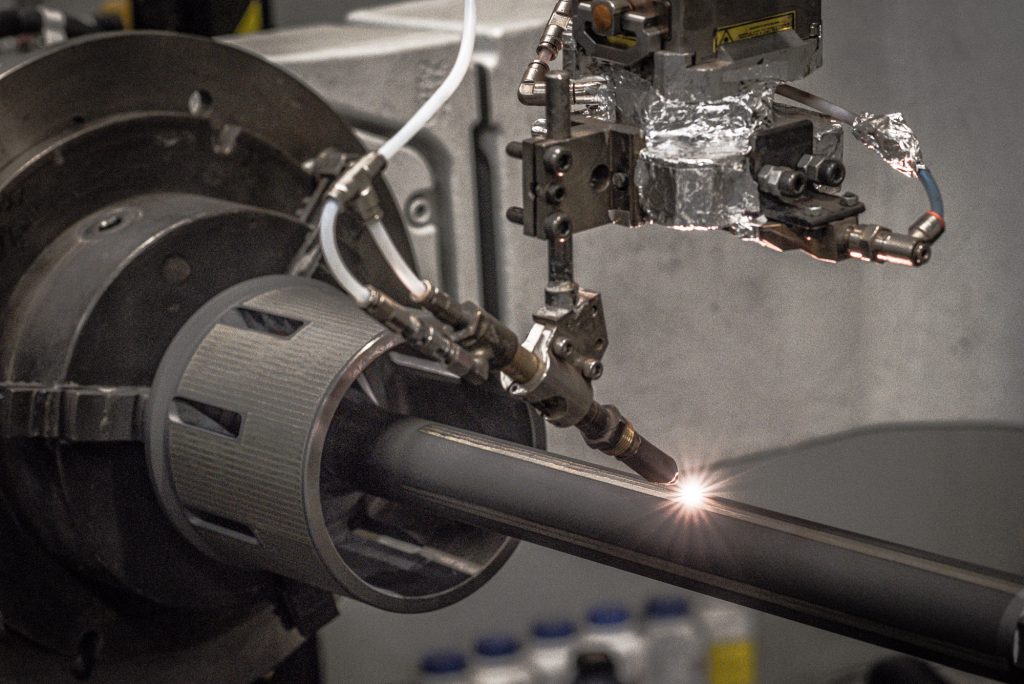 BENEFITS OF LASER HARDENING
Details can be precision hardened in selected areas
Excellent anti-wear properties
High load capacity on the surface layer
Minimal shape changes
Lower friction on surface layer
Do you want to know more?