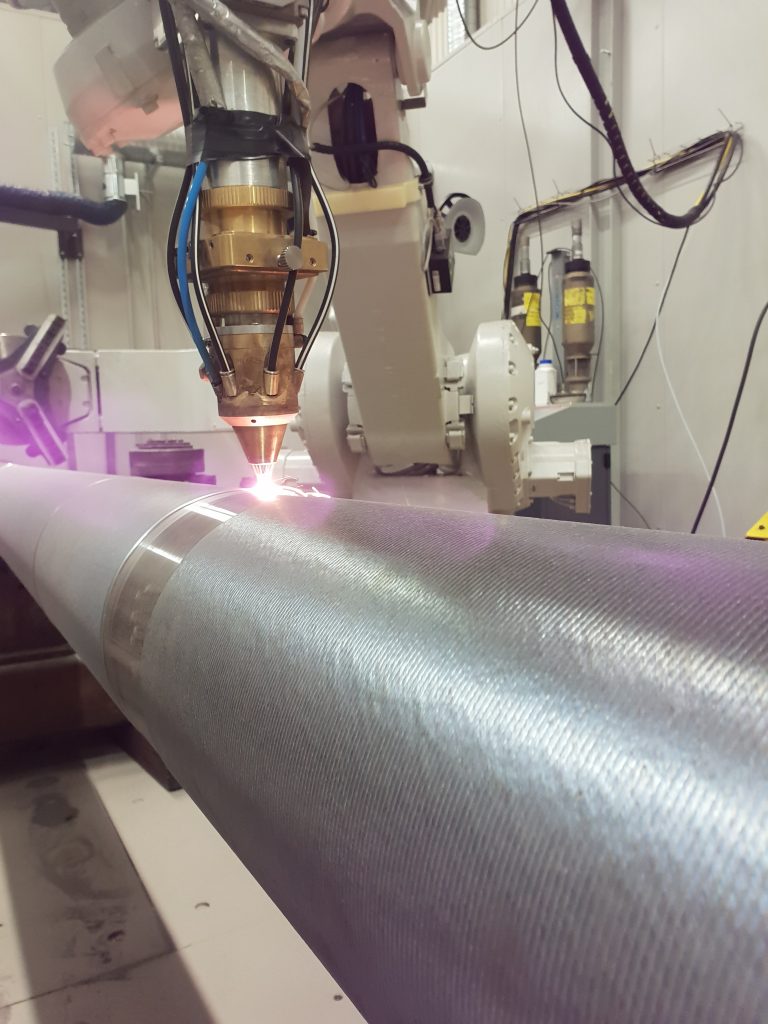 About method
Laser cladding, sometimes referred to as last deposition welding or laser metal deposition, is used to build metal surfaces, both in repairs to recreate a damaged geometry and in new manufacturing to give components improved properties concerning, for example, abrasion, corrosion, or heat resistance. 
When renovating worn components, the result is often a component with better performance than when it was new. We can specially adapt entire surface layers or parts of a component with regard to, for example, friction, wear, and corrosion properties. Some product examples that we manufacture are plain bearings, valves, tools, wear lining, piston rods, rollers, knife steel, bushings, axles, cogs, casings, and drive wheels.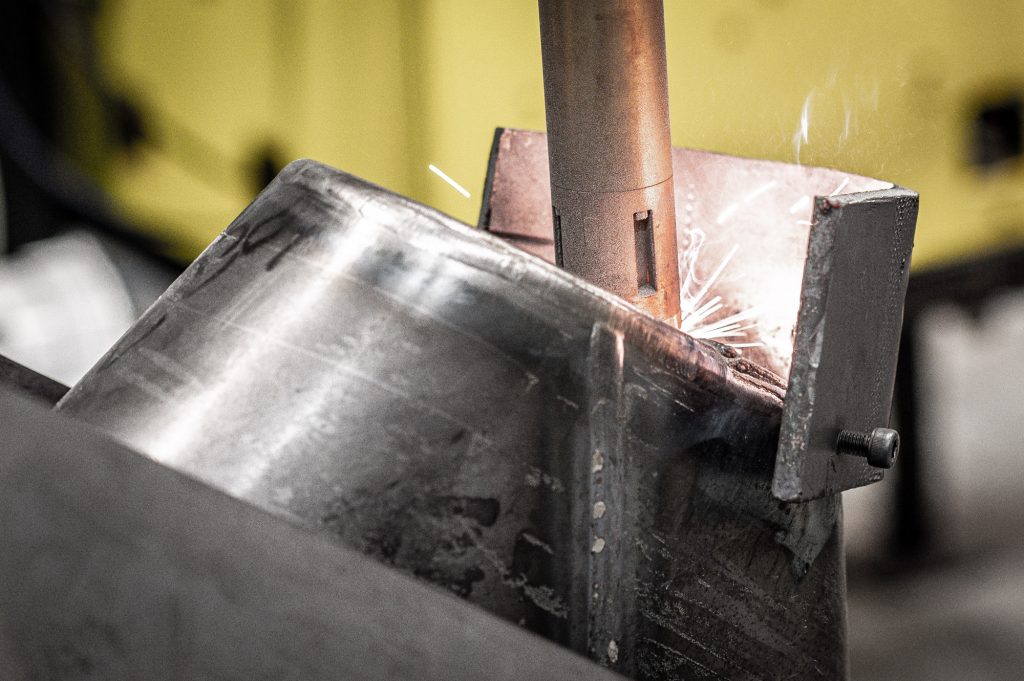 HOW DOES IT WORK?
In laser cladding, additive material in the form of powder and wire is melted onto the base material. The rapid cooling gives the coating a homogeneous fine-grained structure that is characterized by both toughness and hardness.
Compared with other coating methods on the market, such as various welding methods and thermal spraying, the strength of laser cladding can be summarized in that it combines the advantages of both of these methods. That is, both the metallic bond obtained in conventional welding and the minimal heat impact that thermal spraying gives. In addition, the low mixture with the base material gives desirable surface properties even on thin surface layers.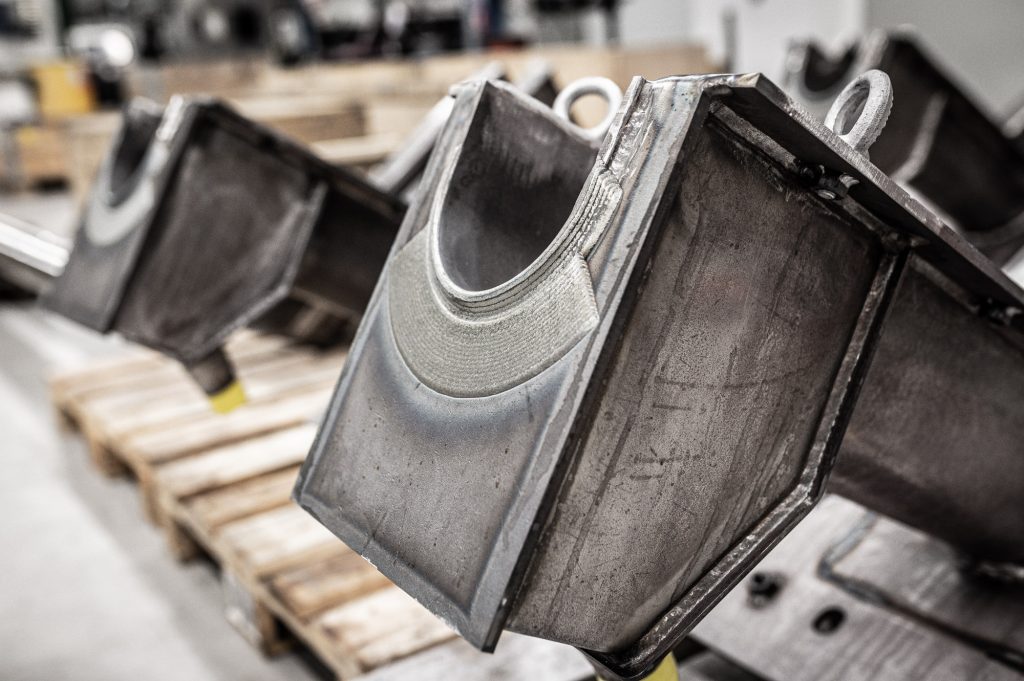 Advantages
Slight heat and shape effect on the base material
Minimal mixing with the base material, which gives the desired surface properties even on thin surface layers
Full

atomic bonding

to the base material, which ensures that the base material and coating are joined together.
Good properties for counteracting wear and tear
When renovating, the choice of material can give the component a performance that is significantly better than when it was new
Low friction
High load-carrying capacity in the surface layer
Improved corrosion resistance
Great selection of basic and additive materials
Multiple layers, gradient materials can be built

 
References for Laser cladding
Feed roller segment
Nordic Quick Systems
Feed rollers
SCA Timber
Valve discs
Parker Hannifin
Wheel spindles
Caterpillar
Do you want to know more?